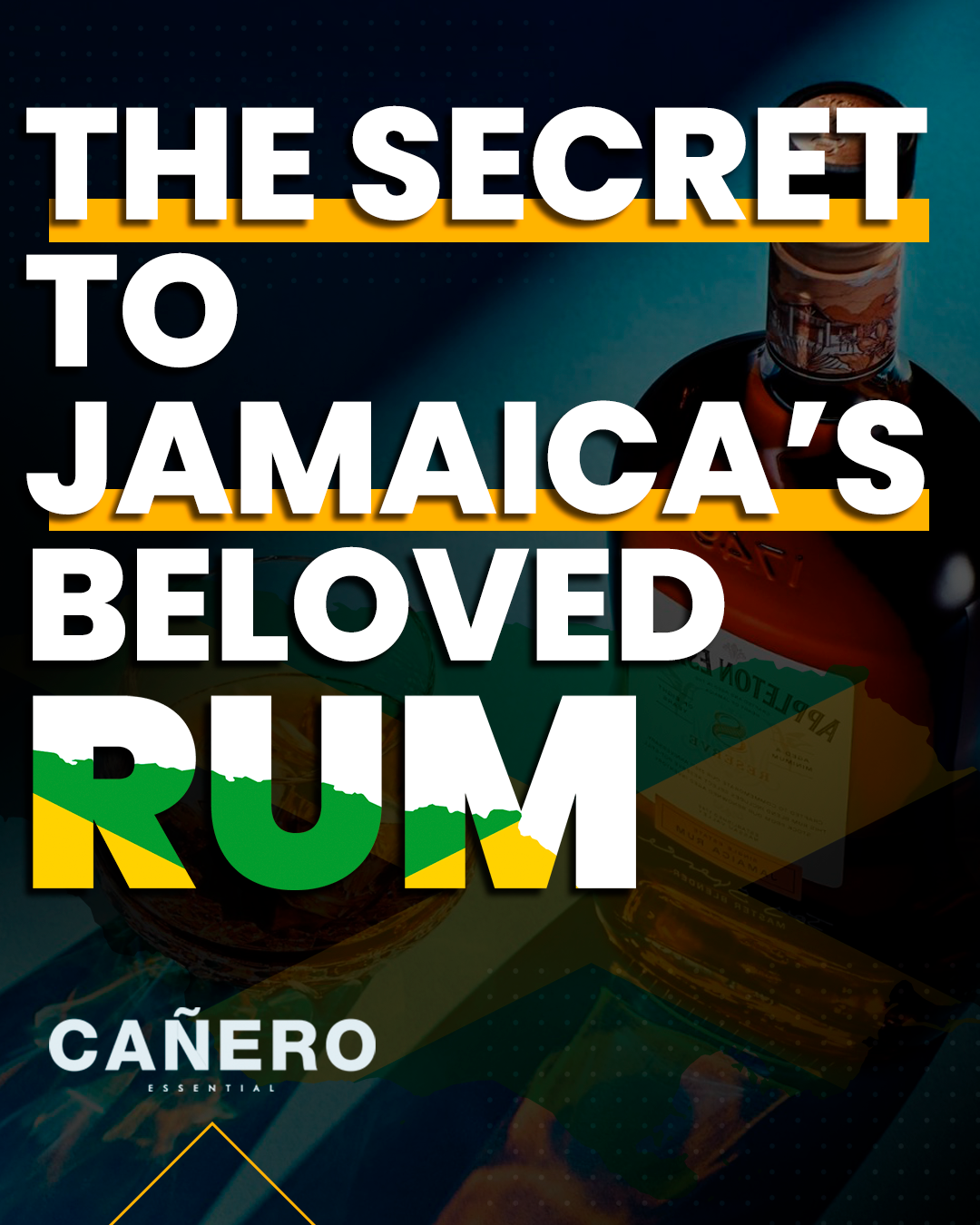 Premium Spirits: The Secret to Jamaica's Beloved Rum
One of the oldest and most versatile spirits, rum is beloved around the world. It's the heart and soul of classic cocktails such as the piña colada, daiquiri and mojito, a symbol of sunny skies and sandy beaches and even a historic form of currency in the Caribbean.
From its birthplace in Barbados, there's one place credited with refining the rum-making process and putting a premium spirit on the map – the island of Jamaica. Jamaican rum has a unique character, a bold presence and distinguished taste unlike anything else.
While the story of modern Jamaican rum begins around the mid-1700s with the establishment of Appleton Estate, by the late 19th century the island hosted around 100 active distilleries.
Today, just four island distilleries supply all of the world's premium Jamaican rum: Hampden Estate, Appleton Estate, Worthy Park Estate, and National Rums of Jamaica.
What makes Jamaican rum so special?
First of all, Jamaica is the perfect environment to grow sugarcane, producing some of the highest grade molasses (refined sugarcane used to make rum) in the world. Plus, the island's mineral-rich limestone-filtered water and all-natural, GMO-free yeast create a substance that's then left to ferment for weeks as opposed to days as with regular rum.
The resulting product is then aged in oak barrels to impart an intense flavour and rich colour. It's the combination of these natural advantages, ideal conditions, and a unique fermentation and distilling process that gives the premium spirit its exclusive finish, making it a sought-after drink around the world.
So, if you're looking to sample Jamaica's finest authentic rums, here are the brands to look for.
Hampden Estate
Based in the northwest of Jamaica, Hampden is one of the oldest sugar estates on the island. Producing rum since 1753, it's known for its full-bodied and intensely-flavoured pot still rums that use spring water, tropical aging, and a unique and secret production method to produce fine quality rum.
2010 Hampden Estate LROK Pure Single Jamaican Rum
This pure single Jamaican rum is matured for 11 years, delivering notes of tropical fruits, liquorice, menthol and vanilla across the nose and palate.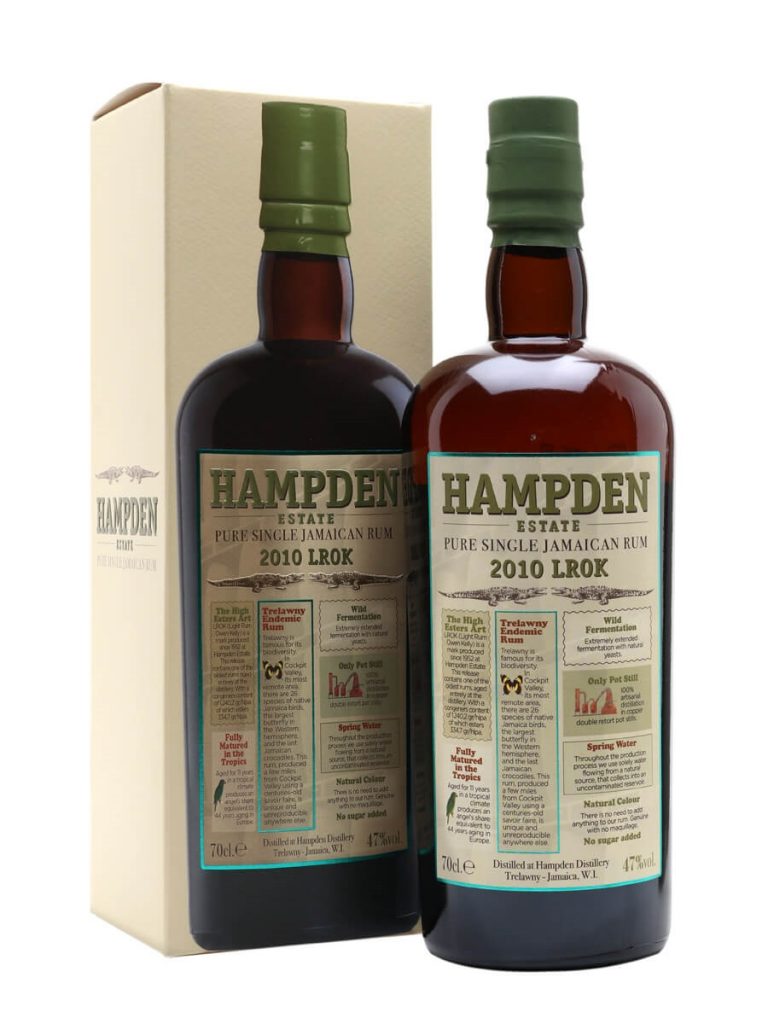 Appleton Estate
Nestled in the fertile Nassau Valley, Appleton Estate is the oldest and most famous of all of Jamaica's sugar-cane estates. Known for its long-aged editions characterised by Christmas cake, cinnamon and butterscotch flavours, they offer a selection of rich rums including a 21 Year Old that's a particular favourite among connoisseurs.
Appleton Estate 21 Year Old
A wonderfully smooth sipper, this 21-year-aged rum won Spirit of the Year at the World Spirit Awards in 2011. It delivers nutty, vanilla, chocolate, and pepper notes with a long and thick finish.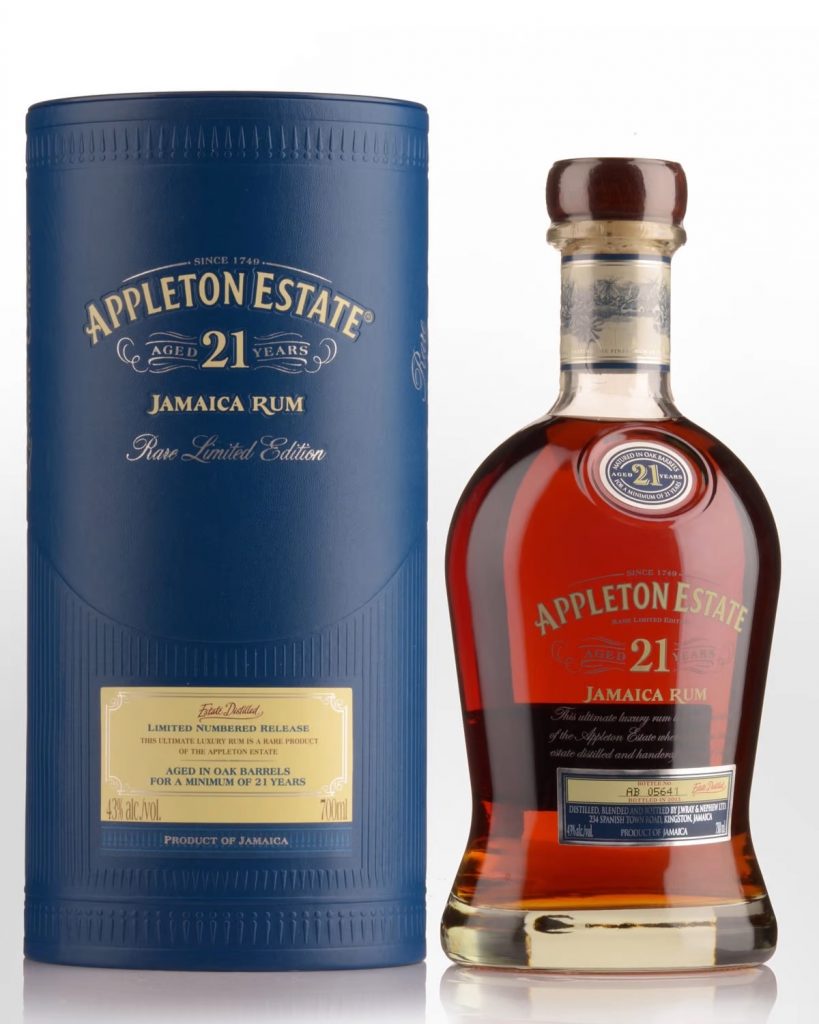 Worthy Park Estate
While commercially producing cane and sugar since 1720, Worthy Park Estate distillery was rebuilt in 2004 to create its modern distilling business. It produces a contemporary take on traditional Jamaican pot still rums with the whole process handled in-house from the sugar cane cultivation to the molasses processing.
Worthy Park 12 Years Old Single Estate
The rich dark gold rum is stored in former American oak barrels for a total of six to ten years before being bottled at cask strength. It brings a woody bitterness with notes of banana, vanilla, chocolate and green aromas.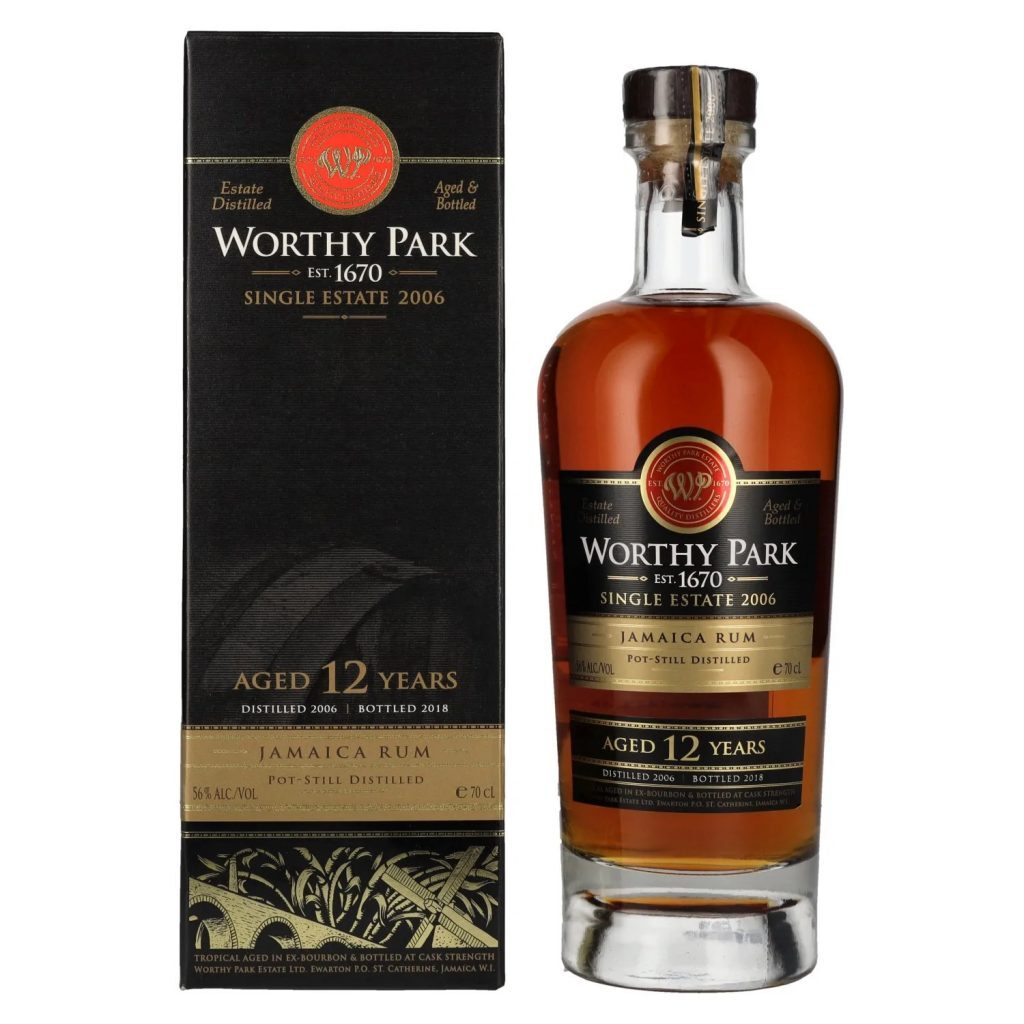 National Rums of Jamaica
The National Rums of Jamaica in fact comprises two distilleries: Long Pond and Clarendon. One of the island's newest rum producers, Clarendon distillery was built in 1949 and uses both pot and column stills to produce two distinct styles of rum including the popular Monymusk rum. Long Pond is a far older distillery, founded in 1753 in Trelawny Parish, and historically produced rums that weren't marketed under its own name until more recently.
Long Pond 18 Year Old 2000 Mezan
Matured in a single bourbon oak cask since 2000, this Long Pond 18 Year Old was independently bottled by Mezan in 2018. It delivers fruity tasting notes of tropical mango, pineapple and caramelised banana balanced with classic funky Jamaican notes.