History of the brand
Cañero as a tribute to those precursors of sugar cane cultivation in the Dominican Republic.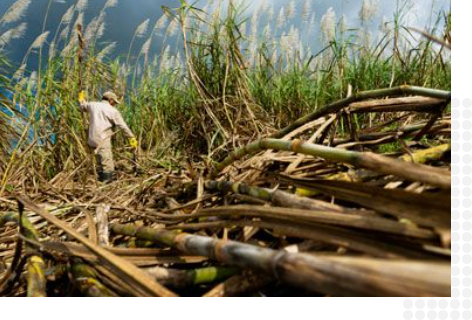 With the turn of the century, our renowned and expert founders from the world of distillation, who are passionated about the cultural impression that each place gives to the spirits are produced, wanted to create their own proof brand of excellence which would allow them to embrace the most sublime products in our adventure around the world.
With this objective, we decided to champion an exclusive juice, son of The Dominican Republic's Mother Earth which is developed in its incredible climatic conditions and orchestrated by The Great Master Juan Alberto Alvarez whose dexterity in the art of rum is more than well-known.
Finally, under the philosophy of the most absolute excellence, we managed to present to the world an exclusive and superior rum developed in a holistic way in the Dominican Republic.
Today, we are proud to have achieved our goal and our customers enjoy a genuine Dominican rum that is a native terroir, cultivated, produced and aged locally.
Our mission is to offer authentic, inimitable and unmatched rums, simply sublime, excellent, with authentic Dominican roots created so that we can be enjoyed by the most discerning palates at different times.
The purpose is to continue to conquer the occasions for which our rums accompany those who choose us, and to serve as a nexus of union that will make people enjoy intense moments and senses.
— Centenary recipes from the Dominican rums —
Rum Cañero finished Malt Scotch Whisky is produced following the centenary recipes from the Dominican rums that the laureate General Máximo Gómez used to relish during his campaigns in the independency war of Cuba merged with the exclusivity double aged system of these rums with Single Malt Scotch Whisky Oak barrels which provides to CAÑERO a unique personality among worldwide rums.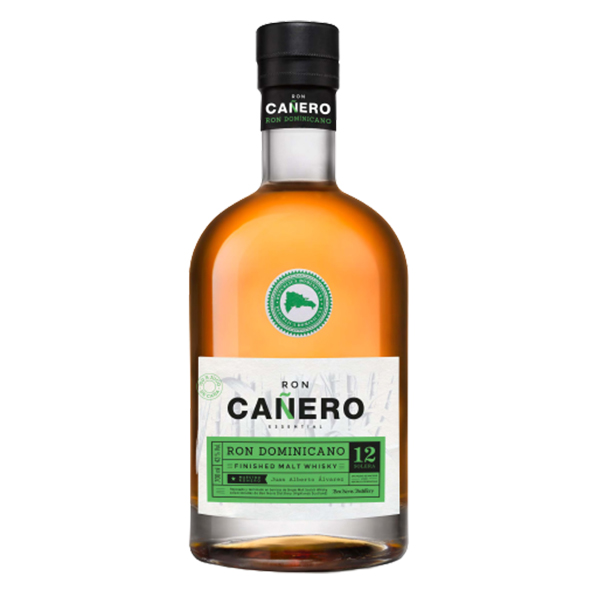 Appearance: Liquid golden copper color, passing light with remarkable bright and flashes in cup ribete.
Nose: Own aroma of run aged in oak, aromatic notes of toasted malt, correct balance between components, aromatic cane and malted barley, very well-aged.
Taste: Slightly sweet, balanced and unctuous malt taste, franc ageing, good evolved, wood taste well transformed and well integrated in the toasting of malt, and cane spirits. Perceptible vanilla taste, sweet almonds and dried raisins.