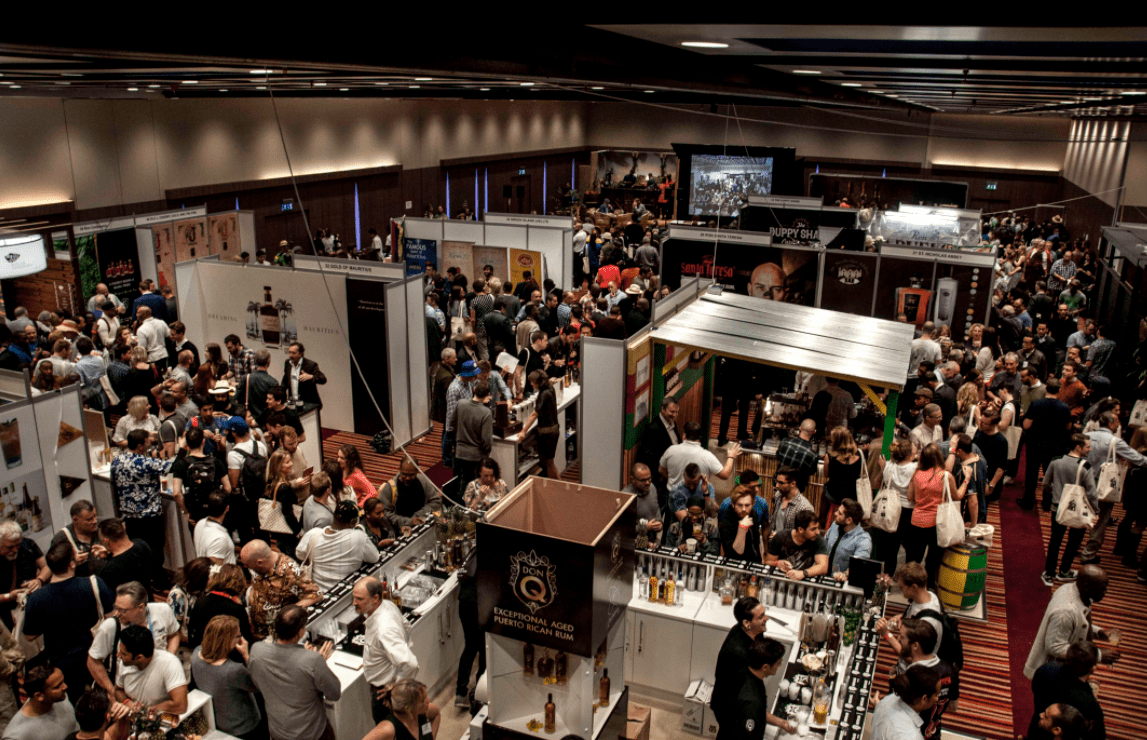 The 17th annual RumFest makes a splash in London
The world's longest-standing rum festival, RumFest, is back in action!
This year marks the 17th edition of this iconic event, and it promises to be bigger and better than ever. Hosted at London's ILEC Conference Centre, the festival is a three-day extravaganza curated by the global rum ambassador, Ian Burrell.
— A Festival That Has Evolved
Ian Burrell, the founder and global rum ambassador, expressed his delight at the festival's return. He noted, "The rum category has evolved significantly over this time and continues to see incredible growth in the UK. Since 2007, we have been educating consumers and the industry with our annual celebration and this year we are proud to be showcasing over 400 diverse rums at RumFest."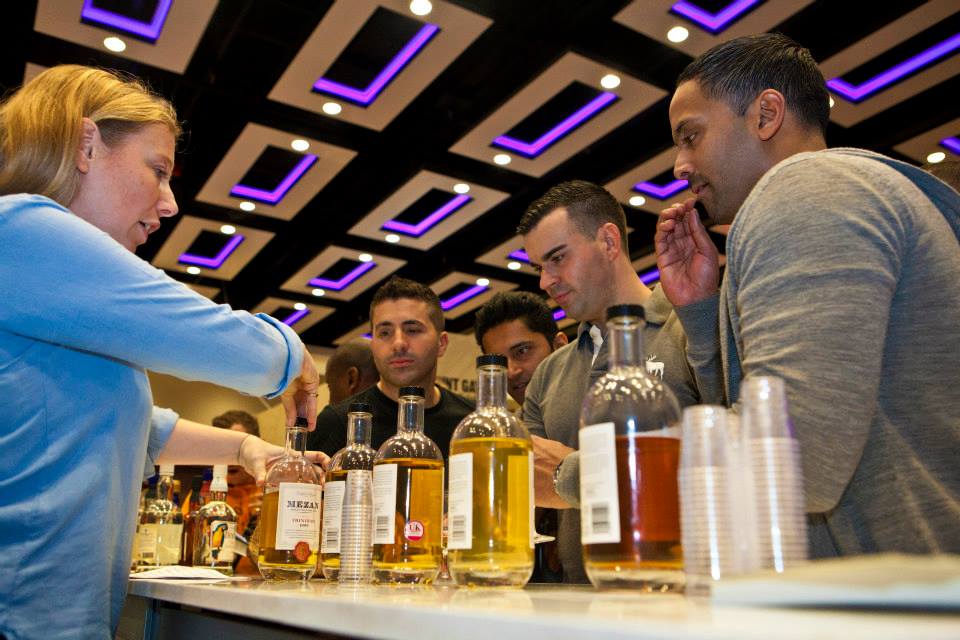 — What to Expect?
Last year, the festival welcomed over 3,000 visitors, and this year aims to top that by featuring over 400 rums from around the world. The event will also include seminars and masterclasses from renowned brands like Equiano, V Rum, Angostura Rum, Foursquare Distillery, Ron Arehucas, Ron Diplomatico, Bayou Rum, Appleton Estate Rum, St Nicholas Abbey, J Bally, Old Monk Rum, Black Tot Rum, Ron Santiago de Cuba, and Camikara Rum.
— Celebrating Diversity
Taking place during Black History Month, RumFest will also spotlight black-owned rum owners and brands, adding another layer of significance to the event.
— For the Trade: RumFest Trade Show & Conference
In collaboration with Class magazine, the RumFest Trade Show & Conference will return on Monday, October 16.
This segment of the festival aims to provide a platform for emerging, independent, and boutique rum brands to connect with industry professionals, buyers, and key decision-makers from influential retailers.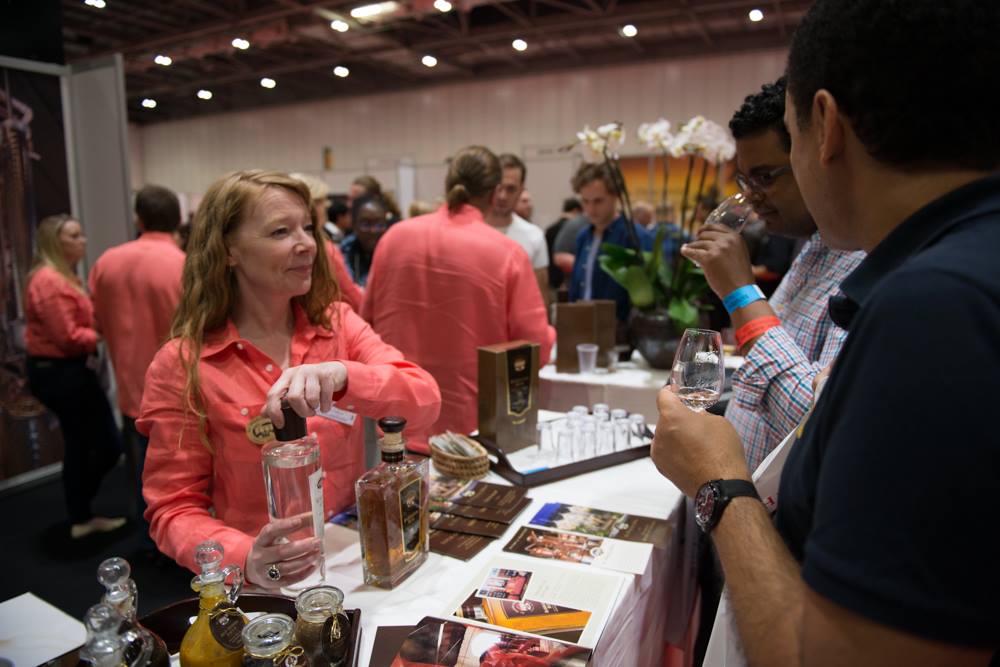 — London Rum Week
This year also marks the return of London Rum Week, with events scheduled throughout the week at some of London's top rum bars and venues.
— Event Details:
Location: ILEC Conference Centre, London
Dates: Saturday, October 14 – Monday, October 16
Tickets: Start from £49.95 and are available here.