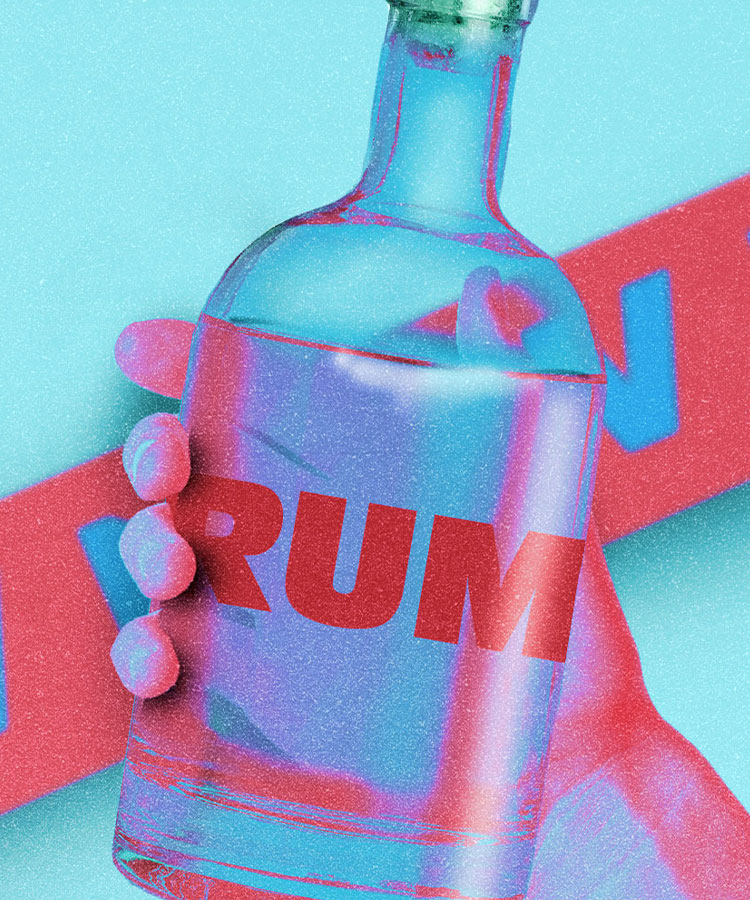 We Asked 15 Bartenders: What's the Best New Rum That's Earned a Spot on Your Bar? (2023)
It's easy to forget that rum is an agricultural product, made from sugar cane and deeply imbued with the terroir of the region where it's made. With mass-produced products like Bacardi and Captain Morgan dominating the market, going beyond the most common names is an exciting and palate-bending experience.
To see what's new and inspiring, we asked 15 bartenders to share the most exciting new rum they've recently added to their selections. Here's what they said.
The 14 best rums that bartenders have recently added to their bars:
The Funk by Proof and Wood
Renegade Rum
Ritual Zero Proof
Lyon Rum
Bacardi Reserva Ocho Rum Rye Cask Finish 8 Year
Barrilito Autobiografia
Plantation Stiggins' Fancy Pineapple rum
Thrashers Green Spiced Rum
Bumbu Original Rum
La Favorite Rhum Agricole Blanc
Coconut Cartel Añejo Rum
Smith and Cross Jamaican Rum
Charanda Uruapan Blanco Rum
Cruzan Single Barrel
"The Funk by Proof and Wood. This heavy pot still rum is one of my favorite products. It showcases the unique and funky character of Jamaican rum, with bold notes of juicy pineapple and ripe banana complemented by a rustic and earthy undertone. It's perfect for cocktails such as Daiquiris or Mai Tais . Our version of a Daiquiri uses this rum, fermented strawberries, lime and coconut water simple syrup." —Ricardo Rodriguez, bar manager, Lita, Aberdeen Township, N.J.
"We are very much enjoying some new-to-market rums from Renegade out of Grenada. They offer a selection of fresh cane juice rums distilled in pot and column stills that offer plenty of fresh cane juice character. The marks we are enjoying are single cane varietal rums produced from sugar cane grown on distinct plots of cane and distilled in pot stills. This production process yields a fresh and funky rum that is an excellent way to add some fresh cane character to classic tropical cocktails like Daiquiris and Swizzles." —Kevin Beary, beverage director, Three Dots and a Dash and The Bamboo Room, Chicago
"Oddly enough, it's the Ritual Zero Proof rum alternative. This non-alcoholic rum hits both the flavor profile and mouthfeel on the head." —Alex Pisi, lead bartender, The Wells, Washington, D.C.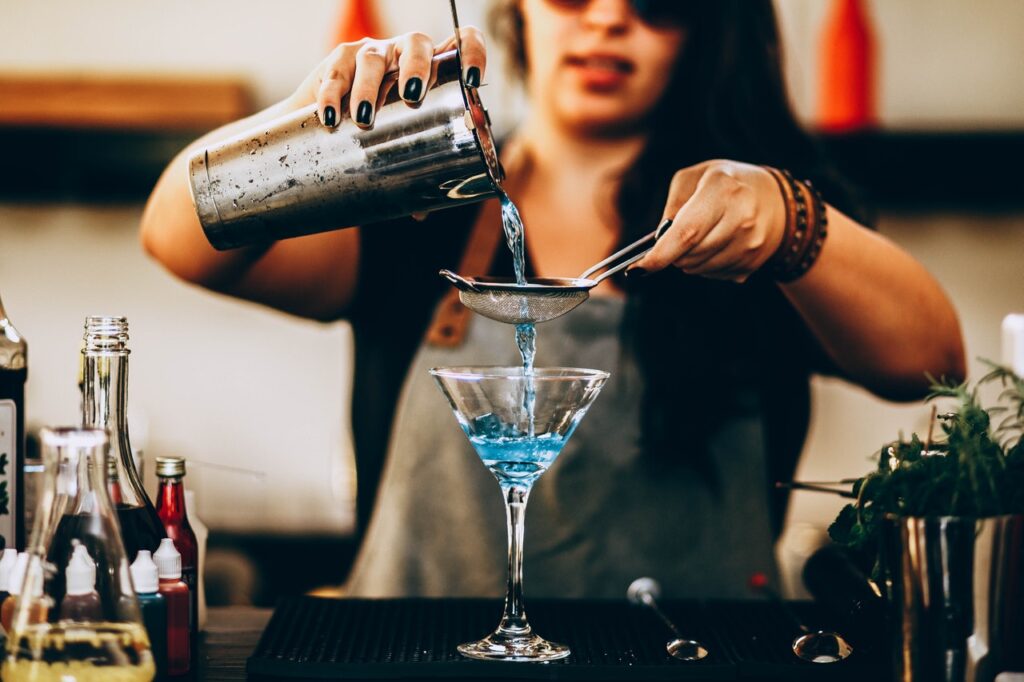 "Lyon Rum. It's a local distillery right here in St. Michaels and enjoyed by all the locals — here at Ruse, we love to support our local distillers and farmers. Produced with Louisiana sugar cane, Lyon rum is a very versatile spirit that works great in cocktails." —Robert Murray, bartender, Ruse, St. Michaels, Md.
"The best new rum that's earned a spot at Porchlight's bar is Bacardi Reserva Ocho Rum Rye Cask Finish 8 year. The classic fruity, molasses character of the rum is wonderfully complemented by the spicy profile the rye lends. The slightly overproof factor only enhances the journey from spice on the palate to a warming, caramel finish." —Benjamin Brown, beverage director, Porchlight, New York
"Recently, the Barrilito Autobiografia has earned a top spot on COA's bar. The blend was specially bottled for us and is a Puerto Rican rum single cask aged in a 1995 barrel, which produced only 91 750-milliliter bottles. Every Barrilito rum is handcrafted, but the uniqueness and quality of our 1995 Autobiografia rum is highlighted in every sip." —Jose R Rodriguez, general manager, COA, Dorado Beach, Puerto Rico
"Plantation Stiggins Fancy Pineapple rum earned a well-deserved spot on our bar. Made with real pineapple rinds and carefully crafted fruit infusions, you can't beat the authenticity of this rum. Its unique flavor profile, accented by smoky and clove notes, makes it perfect for a summer cocktail." —Justin Wachowski, lead bartender, Marcy Restaurant at the Grand Adirondack Hotel, Lake Placid, N.Y.
"Thrashers Green Spiced Rum. It is a local distiller based at the D.C. Wharf, and no other rum compares. It is treated with lemon verbena, lemongrass, lemon balm, mint, green cardamom, and lime peels, and becomes unmistakably botanical and herbaceous." —Nial Harris Garcia, beverage director and sommelier, Estuary, Washington, D.C.
"Bumbu, a sweet spiced rum, is one of my new personal favorites. It is great for tropical cocktails, a Caribbean take on an Old Fashioned, or even by itself neat or on the rocks." —Blair Mathieson, bar manager, LG's Bar + Kitchen, Chicago
"The best rum that our bar recently got is La Favorite Rhum Agricole Blanc. Rum is such an interesting spirit; you can put two bottles side by side that look exactly the same and taste like complete opposites. That's why rum is my all-time favorite liquor to play with behind the bar.
La Favorite is an agricole, meaning it is distilled from pure sugar cane juice rather than molasses. This gives it a distinct grassy and vegetal flavor. It has intense floral qualities as well, making it shine and stand up well in cocktails." —Dylan Cocco, beverage director, Wood, Chicago
"Rum is probably my most favorite spirit because of its immense versatility and massive history. Tiki has had a huge comeback, and with it [has come] spectacular drinks from industry greats like Trader Vic, Beachbum Berry, and Don. My favorite rum right now is a new kid on the block, which doubles as sippable or mixable [option]: Coconut Cartel. Don't let the name fool you — it's not a Malibu wannabe. This Guatemalan giant is a traditional añejo, brought to bottle proof with locally sourced coconut water. The richness is off the charts! The patented coconut water cut lends complex notes of palo santo, pleasant nuttiness, and, of course, that light touch of toasted coconut. Perfect for a tiki profile, a stirred specialty, or just plain by itself, it's the definition of an interesting yet versatile rum." —Nick Perdue, beverage director, Tzeva, Sarasota, Fla.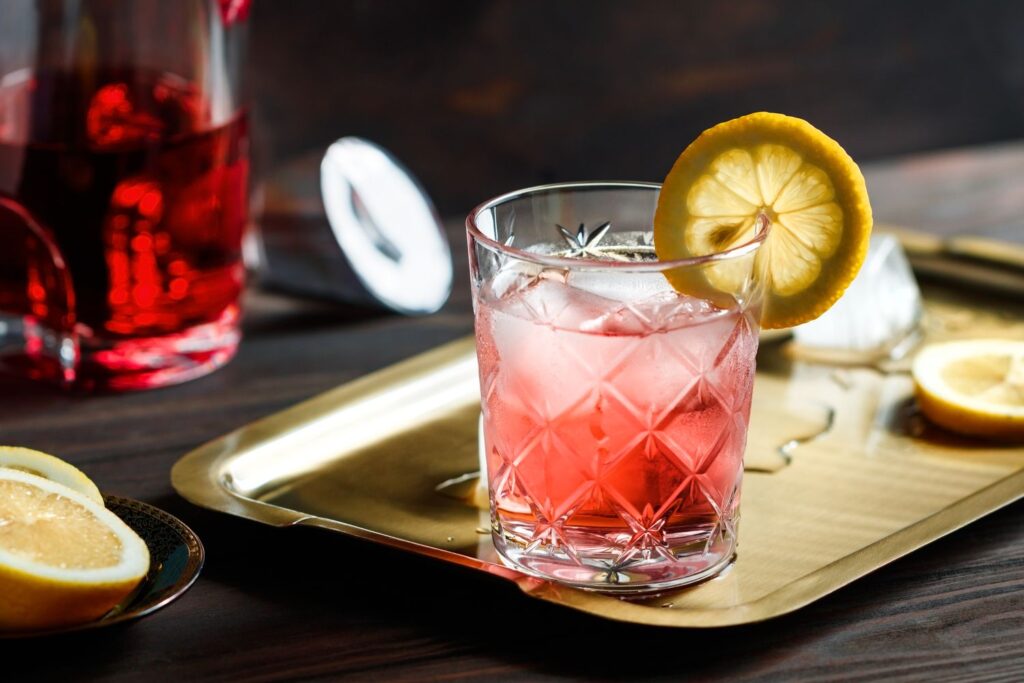 "We've just brought on Smith and Cross Jamaican Rum at our bar. What's unique is that it's a style of rum (also known as Jamaican Funky Rum) that is distilled with a process that gives it tons of fruity and wild flavors, like a banana going on an acid trip. It's great in cocktails and even sippable on its own, and it has a complexity that you'd be hard-pressed to find in any other liquor, which gives us a unique tool behind our bar for making new cocktails." —Bin Lu, executive chef, Blue Rock, Washington, Va.
"Charanda Uruapan single-blended rum from Mexico. Rum is the Wild West — Anything goes. It means huge variance from country to country. You can get totally different terroir from the different nations producing rum. This one is quite savory, and has a strong peppercorn and lime notes. A great Daiquiri option." —Pete Vasconcellos, beverage director, Albert's, New York
"Charanda Uruapan, a sugar cane-based rum, is a great brand that I have on our back bars. The sugar cane varietal is Saccharum officinarum, grown at 4,180 feet above sea level in red volcanic soil. For over a century, the Pacheco family has been making some of the finest charanda in Uruapan, Michoacán, Mexico. The juice is high in salinity, with a grassy, juicy, ethanol-forward finish." —Judy Elahi, bar director, 101 Hospitality, Washington, D.C.
"Cruzan Single Barrel is new to Miller + Lux's bar. From the Virgin Island of St. Croix, it's a low-proof, light-bodied rum; my favorite for sipping. It has notes of vanilla and light butterscotch along with hints of caramel with a nice, rounded finish. It's a distinct representation of the style of St. Croix Rum." —Shiva Thapa, head bartender, Miller + Lux, San Francisco