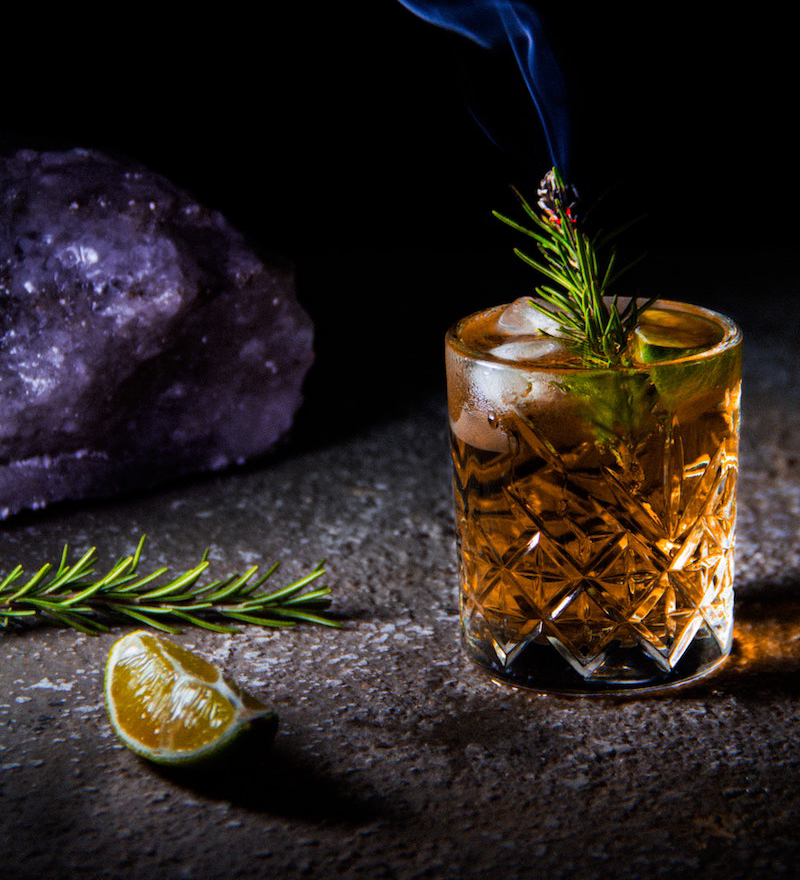 How to taste your amber rum? What to drink it with?
Amber or wood-aged rum is a drink appreciated all over the world. Less strong than a white rum, it is often characterized by sweet and fruity flavors, but people do not find the right way to taste it and fully enjoy its flavors. In this article, I will answer this question on how to drink your amber rum.
Can you drink rum from dry straw?
We mainly find the tasting of amber rums mixed with other ingredients in cocktails, but obviously it can be drunk neat with or without ice cubes. Amber rum is often associated with slightly woody notes that the barrel or oak barrels allowed it to obtain despite its young age during the aging period. The type of rum, whether molasses or pure cane juice, the origin and time of its aging, as well as the way it is made, give it several flavors that often differ from one product to another.
For traditional or sweet rums (those made with molasses), the flavors are more vanilla notes, roasted with a taste of cocoa or coffee, rather caramel aromas obtained thanks to the aging of this sugar content in the molasses. Contrary to the traditional, the agricultural rum made with pure cane juice (cane brandy), will above all offer vanilla but fruity notes, it is especially recognized for the smell of its fresh and round cane, such as the amber rum from the Séverin distillery. or the Longueteau house known for its local products perfect for an aperitif.
What to drink amber rum with? How to dilute it?
The advantage of dark rum as an alcohol is that it combines very well with many ingredients without masking their aromas. Whether in cocktail recipes, or simply by adding a cold drink to add gourmet flavors that can sublimate it. We find countless cocktails of all kinds such as the maï taï, the punch, the piña colada or even the cuba libre for the most famous recipes made with amber rum. It is possible, for example, to substitute white rum for amber in a mojito with sugar syrup, mint and syrup to enhance the flavor of the original recipe.
The easiest way to drink dark rum is to mix it with a single cold or carbonated beverage. Simply mixing it into a single drink is an effective way to retain all of the flavor and flavors of the rum.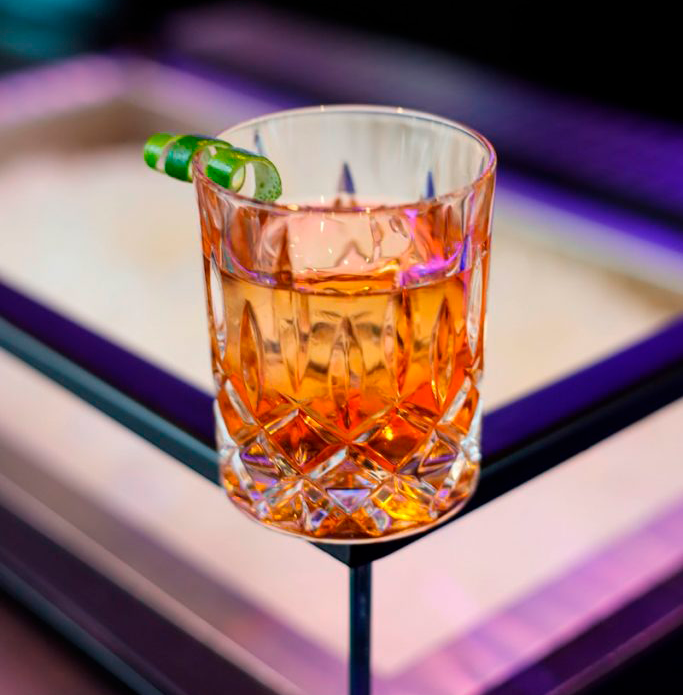 A well-known recipe is to combine cola and rum with a slice of lemon for a cuba libre, a simple but guaranteed safe result. Drinks based on orange, pineapple or multifruit juice will also work very well to enjoy it more easily. It is one of their sweet alcohols that can be mixed with fresh fruits such as bananas, strawberries, coconut but also with other ingredients such as mint, ginger or even chilli for those who like things a little more spicy to create new rum recipes. arranged. Do not hesitate to substitute white rum for straw rum in the preparation of your cocktails, it is an alcohol with pronounced but generally pleasant tastes, which will give your preparations another perspective.
Can we drink cold rum, with ice cubes or a cold glass?
Be careful not to spoil the flavor of the rum! Most amber rums should be drunk at room temperature. On the contrary, if you want to drink it cold, it is more advisable to put it in the fridge or opt for an alternative such as pre-chilling the glass. If you prefer it dry, I advise you not to drink it with ice cubes in your glass which could dilute the alcohol during melting and suddenly modify the flavors of your rum. On the other hand, in a cocktail, it is obvious that you have to add something to bring freshness to your preparation that already contains other ingredients anyway. Despite this advice, in all my guides I suggest you drink your rums with ice cubes, it's up to you… Also, some rums (such as VSOP from the Bologna distillery) reveal the fullness of their flavors on ice.