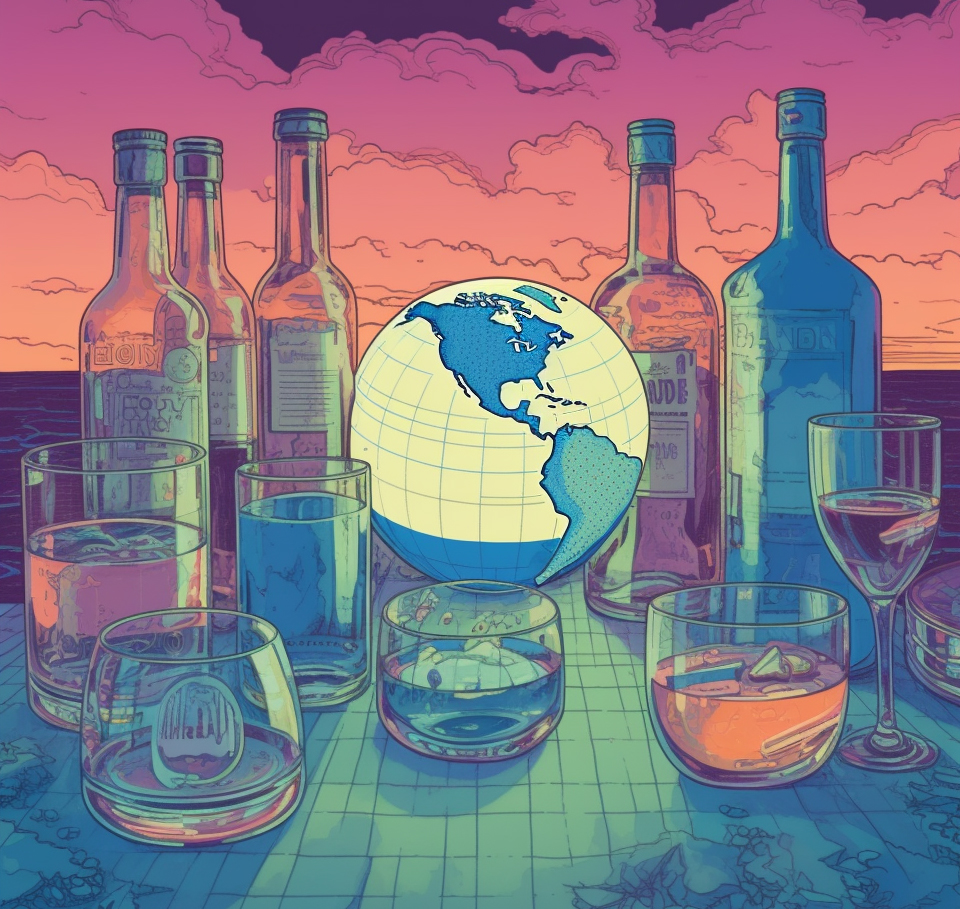 Global Spirits Volume Soars: A 5% Rise in 2022
The global spirits industry experienced a 5% increase in volume in 2022, with whisky and rum leading the charge, according to data from IWSR Drinks Market Analysis.
The Rise and Fall of Different Spirits
While the premium-plus whisky segment is projected to increase by 4% in volume, the overall spirits sector saw a 2% decline in volume in 2022. This was primarily due to the low-priced baijiu in China. However, when local spirits like Chinese baijiu, Korean soju, Japanese shochu, and arrack are excluded, the global spirits sector saw a 5% rise last year.
The spirits sector is expected to report a modest 0.5% volume increase from 2022 to 2027. The growth in 2022 was driven by volume gains for whisky (up 8%), rum (up 9%), and brandy (up 6%).
On the other hand, Cognac struggled globally, dropping by 10% in volume last year due to declines in its key markets, the US and China.
Future Predictions: What's Next for Spirits?
Rum and brandy are each expected to report a 2% volume CAGR rise over the next five years, while Cognac and whisky are forecast to post a 3% increase.
Gin volume grew by 8% last year and is predicted to increase by 8% over the next five years. However, the category is now in a 'long-term decline' in the UK (down 12% last year) and is predicted to drop by 6% in the market from 2022 to 2027.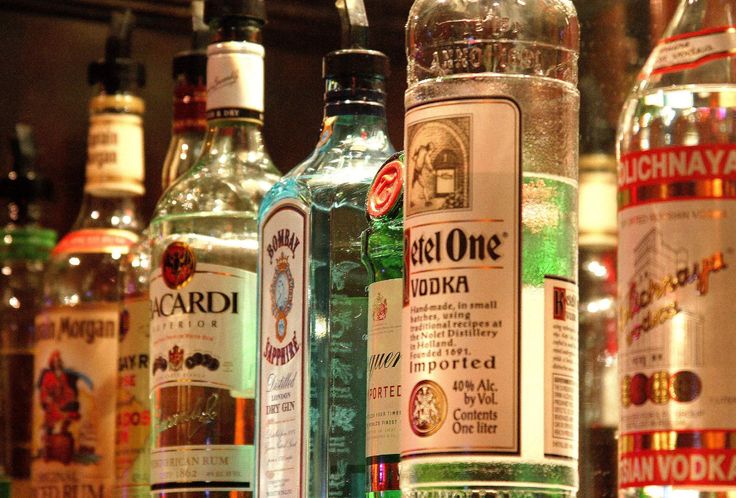 The Agave Spirits Boom
Globally, agave-based spirits climbed by 13% in 2022, led by the US (up 12% last year). The category is predicted to rise by 9% in volume in the States in the five years to 2027.
Tequila is set to overtake vodka in 2023, however, there are 'early signs of slowdown in the premiumisation trend'.
The Rise of Non-Alcoholic Spirits
The no-alcohol category globally grew by 8% last year, driven by beer. The alcohol-free sector is expected to increase by 7% (CAGR 2022-2027). Non-alcoholic 'spirits' rose by 22% in volume last year from a small base.
The Global Alcohol Growth
Global beverage alcohol is expected to report 'subdued' volume growth, with a 1% increase predicted for 2022-2027. Alcohol is projected to deliver more than US$21.6bn to the global economy by the end of 2023.
India, Mexico, and Brazil are highlighted as key markets for alcohol growth over the next five years. India and Mexico together accounted for more than half of all volume growth in 2022.
The Premiumisation Shift
Premium-and-above beer, wine and spirits all outperformed standard-and-below price tiers in 2022, and this is expected to continue. There is some down-trading happening due to increased cost of living, particularly in parts of Africa, Latin America, and Europe.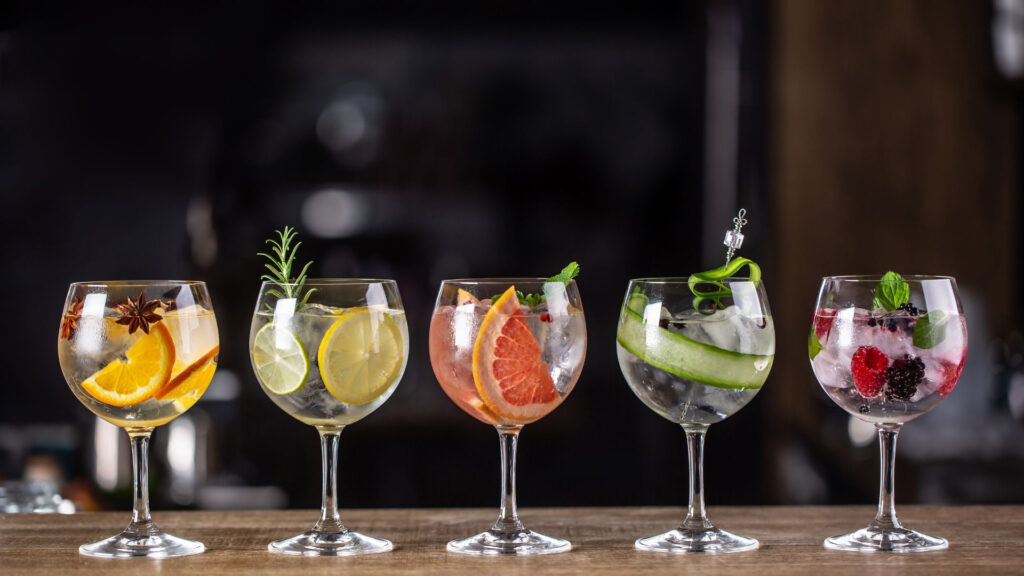 "The key trends that have underpinned the industry, such as premiumisation, will evolve as consumers respond to the increased cost-of-living crisis. The industry will, however, still deliver pockets of significant value growth. The pandemic alsoaccelerated the rise of trends such as the at-home occasion and moderation; these behaviours are now here to stay," said Mark Meek, CEO, IWSR Drinks Market Analysis.
The Future of Alcohol E-commerce
Alcohol e-commerce sales are expected to reach nearly US$40bn by 2026 across key markets, according to the IWSR.
In conclusion, the global spirits industry is experiencing dynamic changes, with some categories growing and others declining. The industry is also seeing a shift towards premiumisation and at-home consumption, trends that are expected to continue in the coming years.