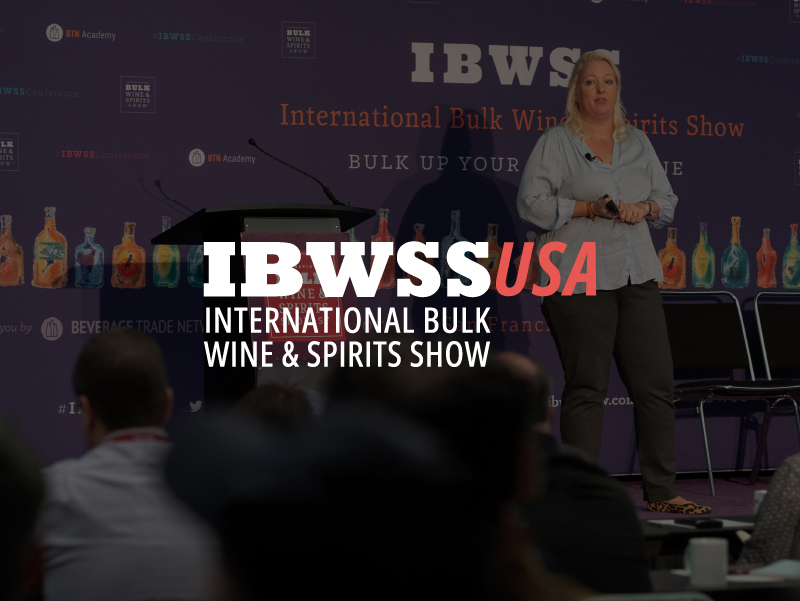 The IBWSS Experience: A Guide for Industry Professionals
— Introduction: The Significance of IBWSS
The International Bulk Wine & Spirits Show (IBWSS) is a thriving hub for the bulk wine and spirits market. This annual event brings together industry professionals from around the globe, offering a platform to showcase products, network, and gain knowledge through a variety of educational sessions, keynote speakers, panels, and exhibitor showcases.
— Why IBWSS Matters
According to Michael Goldstein, founder of Prosecco Ventures, the IBWSS is the ultimate platform for discovering and sourcing bulk wines worldwide. It offers a wide range of high-quality options for buyers, making it a must-see event for anyone interested in the latest trends and innovations in the bulk spirits industry.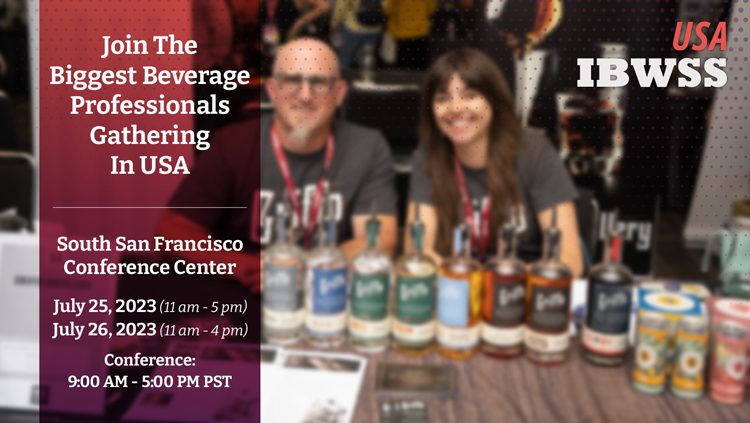 — Who Should Attend the IBWSS?
The IBWSS is designed for anyone involved in the international bulk wine and spirits industry. This includes producers, importers, distributors, brokers, retailers, consultants, educators, and researchers. The event attracts a diverse audience, from wineries and distilleries looking to meet demand, to importers, retailers, and distributors searching for private label programs.
— IBWSS San Francisco: A Meeting of Minds
The IBWSS USA 2023, taking place on July 25-26, 2023, in the heart of San Francisco, brings together the brightest minds and the most innovative players in the bulk wine and spirits industry.
— How to Get to IBWSS San Francisco
The event is held at the South San Francisco Conference Center, just off Highway 101, and is accessible via public transportation. Visitors can fly into San Francisco International Airport (SFO) and take a taxi or rideshare service to the venue.
— What to Expect at IBWSS
At IBWSS, attendees can expect to learn about the latest trends and insights in the industry, connect with other professionals, and showcase their products to potential buyers. The event features a variety of educational sessions, exhibitor showcases, and networking opportunities.
— Benefits of Attending IBWSS
IBWSS attendees can gain networking opportunities, access to the latest trends and insights, product showcasing to potential buyers, educational sessions and panel discussions with industry experts, keynote speeches from leading companies, and exhibitor showcases highlighting the latest products and innovations.
— Who Can Attend the Tradeshow?
IBWSS is exclusively for drinks trade professionals, relevant for bulk wine and spirits buyers and sellers, and private label development. Top buyers and leaders in significant bar/restaurant groups, retailers, hotels, event organizers, and bulk buyers attend.
— Tickets And Registration
Register for IBWSS-USA tickets to get access to all conference sessions, the expo floor, complimentary breakfast, free lunch, and the cocktail party. Choose a conference ticket for full access or an expo floor pass for entry to the expo floor only.
— Keynote Speakers and Panels at IBWSS

The IBWSS features a variety of keynote speakers and panels, offering attendees the opportunity to learn from leading industry experts. Past speakers have included executives from companies such as Constellation Brands, Pernod Ricard, and Treasury Wine Estates.
— Networking Opportunities at IBWSS
The IBWSS provides ample networking opportunities for attendees, attracting professionals from all aspects of the bulk wine and spirits industry. The event provides the perfect environment for making new connections and building relationships.
— Exhibitor Showcases at IBWSS
The exhibitor showcases at IBWSS are a highlight of the event, with attendees having the opportunity to sample and learn about a wide variety of products from around the world, including wine, spirits, and non-alcoholic beverages.
— Private Label Business
At IBWSS, private label businesses can explore new markets, find new suppliers, and meet potential buyers. The San Francisco IBWSS provides a platform for private-label businesses to showcase their products and connect with new private-label industry professionals.
— IBWSS in the Digital Age
The IBWSS has embraced technology to enhance the attendee experience. The event features a mobile app that allows attendees to easily schedule appointments, access educational materials, and connect with other attendees.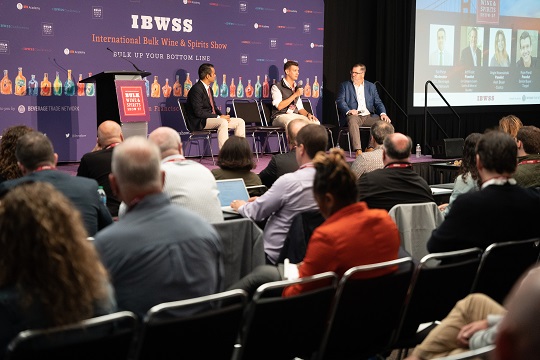 — The Future of The IBWSS
As the bulk wine and spirits market is expected to grow in the coming years, the IBWSS is well-positioned to remain a leading industry event. The IBWSS will continue to adapt to its attendees' changing needs and interests, providing valuable insights and opportunities for industry professionals.
— Tips for Making the Most of IBWSS
Maximize your IBWSS experience with these tips:
Plan and schedule appointments with exhibitors and attendees.
Attend educational sessions and panels for industry insights.
Network to build relationships and find potential partners.
Bring business cards, marketing materials, and product samples.
Utilize the mobile app to stay connected and organized.